MICHIGAN'S SCENIC HURON RIVER COURSE
ANN ARBOR TRACK CLUB INVITES YOU TO DEXTER — ANN ARBOR • POINT-TO-POINT HALF MARATHON, 10K & 5K
HALF MARATHON
Since 1974, the beautiful shaded backwoods of the Huron River region provide the setting for the annual Ann Arbor Track Club's, Dexter to Ann Arbor Run.
Choose from a 5k, 10k, or the classic half marathon, which takes runners on a scenic, gently rolling 13.1 mile course.
Start the half marathon in the picturesque town of Dexter, Michigan and head east along Huron River Dr. to the big finish in historic downtown Ann Arbor. — a Road Runners Club of America's top Runner-friendly Community in the United States.
10K & 5K
The Road Runners Club of America 10K State Championship is great for serious runners and not-so-serious runners (and walkers) who want a little more than a 5K, but not quite the whole half. This 10K (6.2 mile) course features some of the most beautiful stretches of Huron River Drive.
The 5K (3.1 mile) run/walk is a great way for the whole family to take part in the Dexter-Ann Arbor Run. This course now features a unique start line and point-to-point course.
All events finish in downtown Ann Arbor on North Main St. and shuttles are available to the 5k and half start lines.
FAQ
How do I get to the start line? — For all events, park in Downtown Ann Arbor. The 10k starts at the finish line. Shuttles to the 5k and half marathon start lines are provided for participants only… read more
Where can I park on race day? — There are numerous lots and parking decks in downtown Ann Arbor. Race activity is located near the Ann & Ashley parking deck… view map
Are there pacers? — Yes, there are pacers for the half marathon. Look for pacers by the pace-per-mile signs in the starting corrals.
REGISTRATION
ENTRY PRICING WILL BE PUBLISHED WHEN REGISTRATION OPENS.
YOUR PERKS
• SCENIC COURSE
• CUSTOM FINISHER MEDAL
• GENDER SPECIFIC TECH SHIRT
• EXPO & EARLY PACKET PICKUP
• ONE FINISH LINE
• FINISHER CERTIFICATE
• ONLINE RESULTS
• PRIZE MONEY
• OVERALL & AGE GROUP AWARDS
• REFRESHMENTS
• SHARABLE PHOTOS
• + MORE
DEXTER-ANN ARBOR HALF MARATHON IS MADE POSSIBLE BY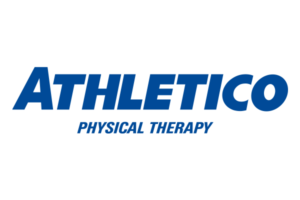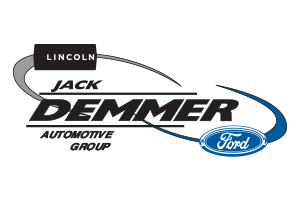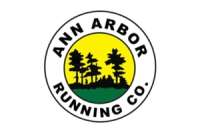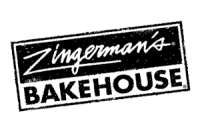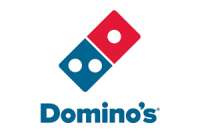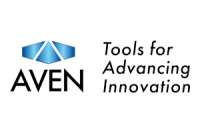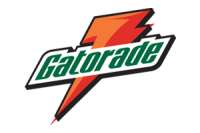 DEXTER-ANN ARBOR RUNS BENEFIT
OFFICIAL CHARITY PARTNERS
Each of these area nonprofits execute a mission that aligns with Dexter-Ann Arbor Runs and the Ann Arbor Track Club. Join us in showing support for these organizations by setting up your own fundraising campaign. It's easy. Simply click/tap the logo and follow the steps online.
YOUR SUPPORT MAKES A DIFFERENCE
Funds raised through your campaign go directly to the charity of your choice. Read all about their targeted missions when you click/tap their logo. Thank you for your support. — AATC